Are you star-struck? Never miss an opportunity to see your favorite celebrities on TV, in the movies and perhaps in person? It's hard not to be enraptured by people like Beyonce, the Kardashians, and recent soccer hero Lionel Messi. These folks seem to have it all: power, money, and all the trappings of success.
You may be especially envious of celebs who travel to fabulous places and sojourn at equally fabulous properties. Perhaps you've even told friends, "When I win the lottery, I intend to see how the rich and famous vacation!"
Can't wait for your numbers to be called? You don't have to. Vacation in style any time you like by flying to Belize and checking into the exclusive Manta Island Resort. You'll have to book in advance since this small, lush island accommodates relatively few guests, but do leave your apps at home, since English-speaking staff members love to spoil guests. Sound like the holiday you dream of but thought could only be enjoyed after earning your first million or snagging an Oscar? You're in for a surprise!
The celebrity-focused package you must see to believe
To make certain travelers eager to live like celebrities have the full A-List experience, Manta Island has designed a carefully curated Belize luxury package based on the perks and amenities found at typical properties catering to celebrities.
Enjoy unprecedented privacy amid a tropical setting that rivals Eden. No detail is forgotten, from the stand-alone Two Bedroom Reef Villa with private plunge pool to coveted personal concierge service. It won't take long for you to settle in, and you needn't worry about autograph seekers or paparazzi since your privacy is prioritized by staff.
Forget about pedestrian transport. The private helicopter picking you up at Belize's international airport offers you a posh, fast ride to the island where you'll be greeted by your private concierge and shown around the beautifully appointed villa designed and furnished with VIPs in mind. Package perks include private snorkeling and fishing tours, an island-hopping trip, romantic sunset cruise, complimentary spa services and more. Whether you choose the 4-day or 7-day stay, you will be pampered like royalty.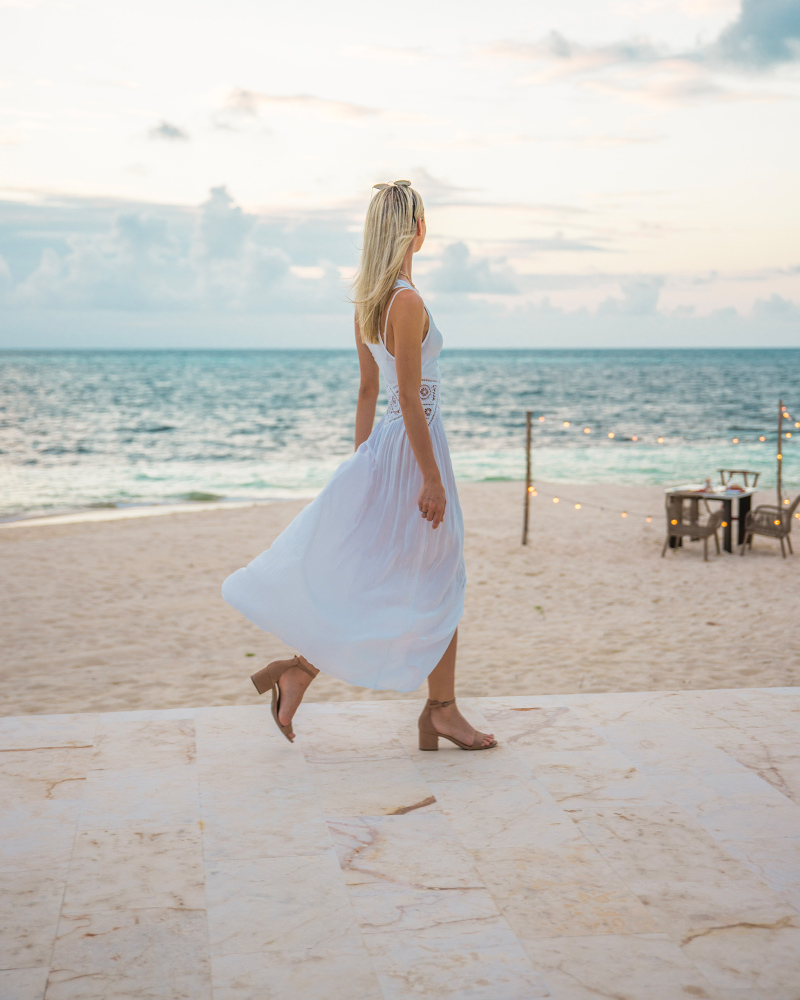 Why you deserve celebrity treatment!
You've gone above and beyond to manage through COVID, earning the respect of friends, family, and colleagues.
Your relationship could do with the pampering that this lavish package provides.
You'll be incentivized to live in the moment, collecting rewards and memories borne of your deserving actions.
As motivational speaker Tony Robbins explains, long-awaited rewards trigger positive emotions, enhanced self-confidence and instill this certainty: Nobody deserves this reward more than you do!
"PARADISE FOUND: FIVE STARS!!!" enthused one guest who arrived at Manta Island Resort with modest expectations and found himself and his travel companion treated as though they were the only two people on the planet. This once-in-a-lifetime experience won't disappoint, and could feel so well-deserved, you'll vow to return—just like high-profile celebs do when they find their own happy places!
Call or email our Reservations office today!
(800) 408-8224
info@MantaIslandResort.com
www.MantaIslandResort.com