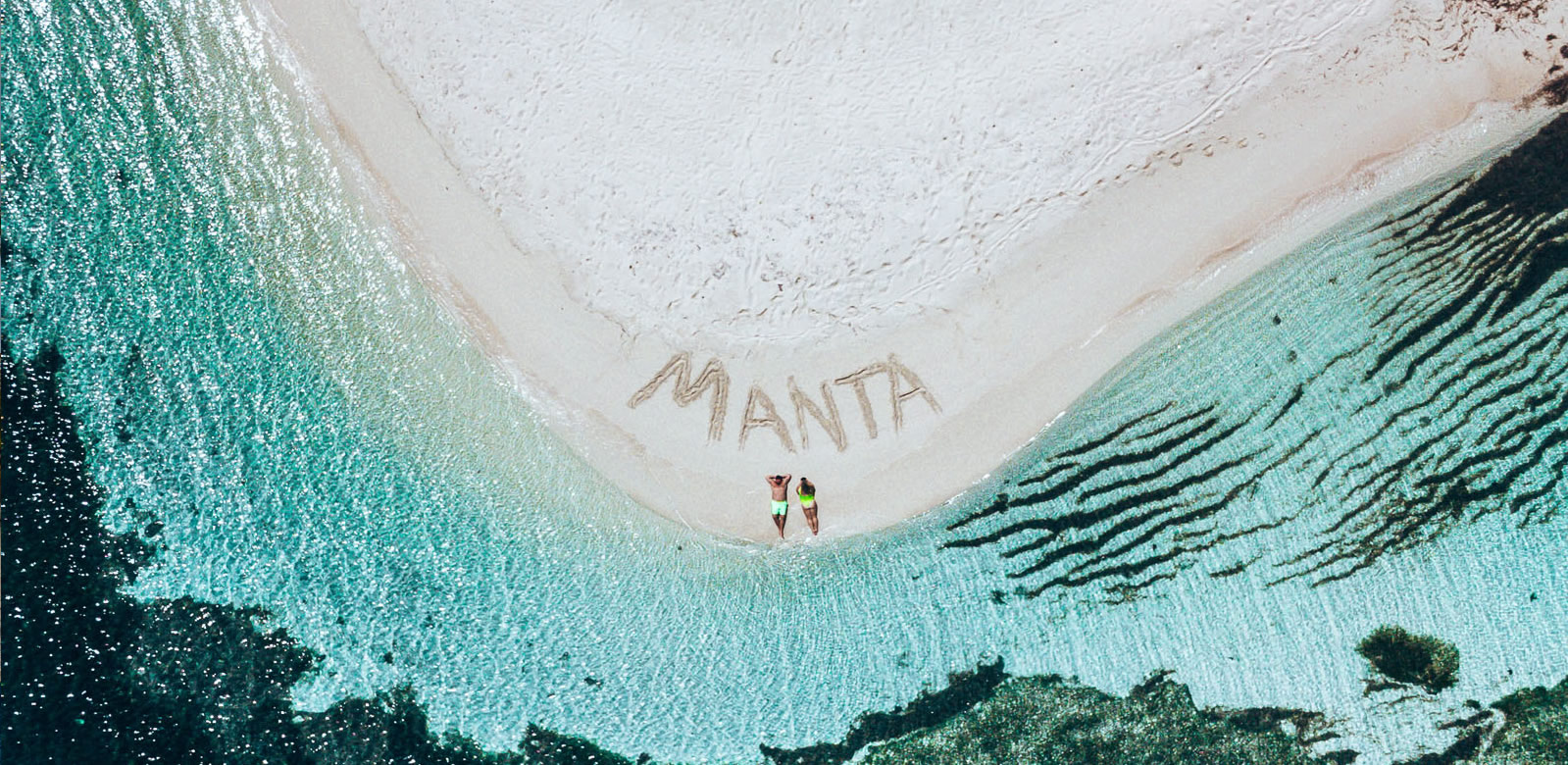 Why Manta Island Resort does it better
BELIZE ALL INCLUSIVE VACATION PACKAGES
If you're wondering, are there any all inclusive resorts in Belize? We're here to tell you, yes absolutely. In fact, our resort's Belize all inclusive vacation package offers much more than just sun, sand, and sea. Manta Island's 4 or 7 night All Inclusive Package includes your luxurious private cabana, daily meals, unlimited local alcoholic drinks, round-trip transport from the Belize International Airport, group snorkeling tours, and a pristine base from which to explore the many marine wonders of Glover's Reef Atoll. How does a day filled with snorkeling, swimming and exploring the clear turquoise Caribbean Sea sound? Take a Hobie Cat out for a spin in the surrounding breath-taking reef or watch for Caribbean brown pelicans as they swoop, skim and dive for lunch. Discover why the locals call Belize "Mother Nature's Best Kept Secret." Manta Island's white sandy beaches provide a perfect location for exploring, sunbathing, beachcombing, or doing whatever you enjoy. Luxuriate in the island's pool while enjoying a Mosquito Bite. Which do you prefer, the cocktail or the mocktail version?
*Kindly note: Transportation directly from the Belize International Airport to the resort is included in the package rate for Wednesdays/Saturdays arrivals and departures only. Boat transfer details can be found on our Location Page.
Starting at $470.00 USD/per person/per night
Having prepaid your most significant expenses upfront when booking your package stay, you are free to indulge your fanciful side, knowing that a gorgeous cabana awaits your return at the end of your day, as well as group snorkeling, gourmet meals, and tasty drinks. With the basics covered, you can enjoy à la carte tours and upgrades not included because you've already saved a bundle on your accommodations, food, and island amenities.
MAKE YOUR VACATION EVEN BETTER
OR BUILD YOUR OWN VACATION
Reservation Office Hours​
CENTRAL STANDARD TIME
Mon to Fri: 8am – 5pm
Sat: 8am – 12pm
Sun: Closed
Kindly Note:  We do not observe Daylight Saving Time, so when others spring forward one hour, we stay put.
Hear What Travelers Are Saying About Our Collection of Resorts
"This will be the place you'll start hearing about on all the travel platforms, all i can say is WOW! It is gorgeous along with a crew that bends over backward to make sure you have everything you need for a wonderful relaxing vacation. "