BELIZE ALL INCLUSIVE ADVENTURE PACKAGES
One of the best gifts you can give yourself is an adventure vacation that stimulates your senses —and only Belize offers as many ways to do just that. This small nation is packed with activities that challenge your body and relax your mind, so shake off that stress and re-calibrate your constitution.
Manta Island Resort is just the spot. A pristinely perfect private island, our resort is located atop the Glover's Reef Atoll, a launchpad for marine adventure just split seconds away from world class snorkeling, diving, and fishing. So, we won't waste a moment of your time traveling back and forth to tour spots. Instead, you can focus on enjoying one of the most extensive adventure menus in the nation.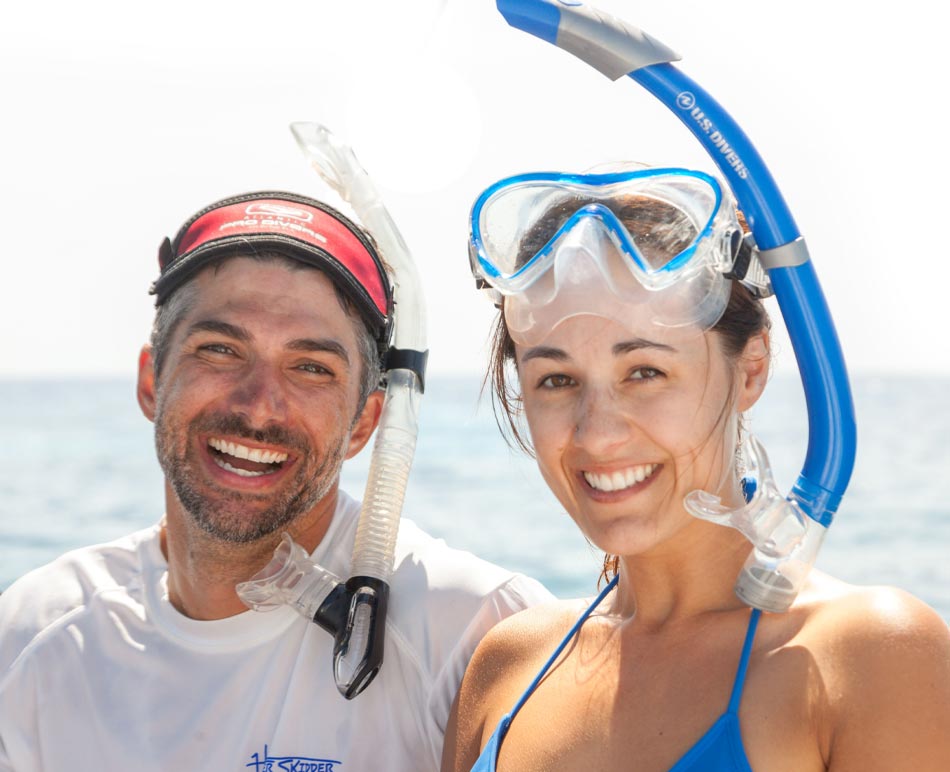 Adventure Island, Glover's Reef Atoll
Stay in the middle of all the marine action
The islands along the Belize Barrier Reef are too numerous to name. They include three of the four coral atolls in the Caribbean, one of which is Glover's Reef Atoll. Glover's Reef is located approximately 16 miles outside of the Belize Barrier Reef and comprises a deep lagoon with as many as 850 coral patch reefs and six sandy cayes located on the reef crest, including Manta Island Resort. Known for its unique cut-offs, coral formations, and diverse schools of fish, marine adventures at Glover's Reef rival any location in the Caribbean. At Manta Island Resort we specialize in Belize adventure sports accessed directly off of our private island.
Your Marine Adventure, Your Way
Experience the best marine adventures of Glover's Reef at a discounted price with our Belize all inclusive Adventure Add-On. Choose your interest — whether it's fishing, diving, or snorkeling, our Adventure Add-On helps you explore this stunningly beautiful marine environment at a great price.
Add-On Includes Your Choice of 2 From the Below Options
The half day fishing tour offered is the Combination Fishing tour (light trolling and drop fishing) and is generally 2-4 people.
Add-on does not include accommodations.
The Deep Sea Fishing tour is not included in this add-on.
The Glover's Reef dive is a guided 2-tank group dive.
Minimum of 2 persons required for each add-on tour option. Add-ons can't be transferred to other parties.
Purchase add-ons prior to arrival through the Reservations Team or with the Front Desk upon arrival.
See à la carte menu if you are interested in purchasing items individually.
Unused portions of add-ons are non-refundable and non-transferable.
All tours are dependent upon weather conditions.
Hear What Travelers Are Saying About Our Collection of Resorts
"Whether you are looking for adventure, relaxation or a little of both, this is certainly the place for you!"