Explore Our Special Offers
Who doesn't want to stay at a resort that strives to be all things to all guests — especially those whose overriding desire is to make sure every minute of their vacation is spent indulging themselves and their senses?
At Manta Island Resort, Belize, the value of our packages are unbeatable — we've thought of just about everything to make your vacation as stress-free as possible. And with our seasonal Belize specials, you'll be able to maximize your stay. We also invite you to sign up for our email newsletter (the sign up button is at the bottom of this page) to be the first to hear about new promotions and events.
Book now and thank us later!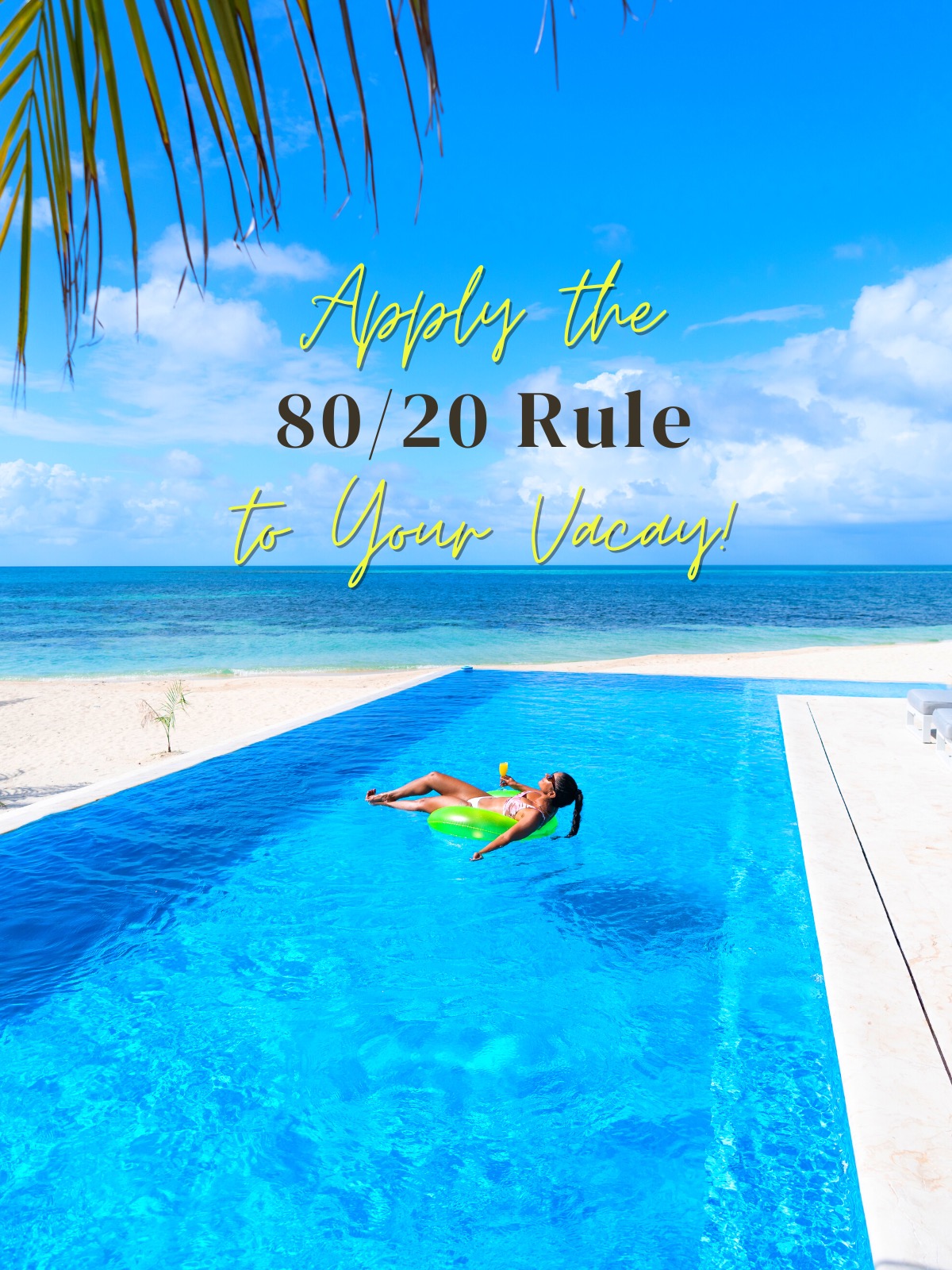 Incredible deals are on the horizon at Manta Island
Take Advantage of this Offer!
You've probably heard of the 80/20 rule, which maintains that 80 percent of the output from a given situation is determined by 20 percent of the input. But what does it have it do with your vacation, you may wonder? Well, we'll give US$80 OFF PER NIGHT to each couple who books a stay with us for travel between now and December 18, 2022, but only to the first 20 couples who redeem this special offer each week! So what are you waiting for, don't miss your chance to grab this offer. When would you like to vacay with us?
*Certain restrictions apply. Valid for direct bookings only. Does not apply to Island Rental Package. Cannot be applied to add-ons or existing reservations. Minimum of a 4 nights stay required. Based on double occupancy. One discount will be applied per reservation. This special only applies to NEW bookings and cannot be combined with any other discount. Guests must arrive and depart on Saturdays and Wednesdays only. Our resort policies are applicable to all guests which include, but not limited to: cancellation policy, occupancy restrictions/availability, and booking policy.
"PARADISE FOUND: FIVE STARS!!! From the moment we arrived we knew this resort was great."