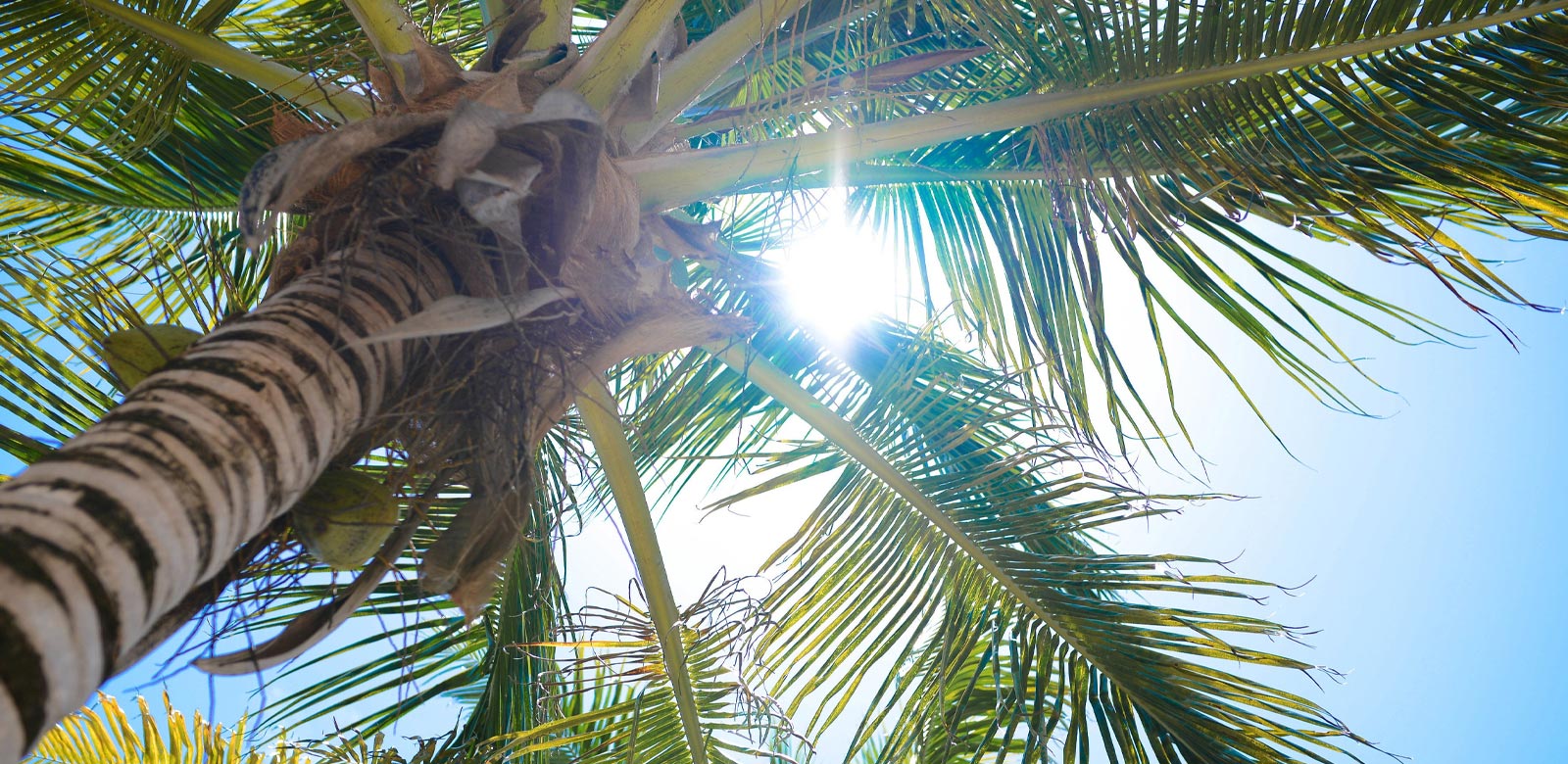 All Day Fun In The Sun With Our À la Carte Tour Menu
BELIZE ALL INCLUSIVE PACKAGES
Dive into all the thrills and natural beauty that make Belize such a mind-blowing destination. Our customizable Belize all inclusive packages are filled with added excursions and activities that will make your Belize vacation one to remember. Romantic sunset cruises, fishing excursions, or a Glover's Reef boat tour — if you are interested in seeing the surrounding waters and islands in a different way, these a la carte menu options are not to be missed. You'll love living the island life, trust us.
As a locally owned and managed resort, we surely know all the secret spots and hidden gems that Belize has to offer. From our snorkeling tours among the hundred of untouched coral patches in Glover's Reef Atoll, to guided fishing and scuba dive explorations, we can't wait to show you why Belize is often referred to as "Mother Nature's Best Kept Secret."
Indulge in an abundance of handpicked tours that are customized, especially for you at Manta Island Resort. No vacation in Belize is complete without experiencing at least one of our many adventures. All of these additional tour & activity options are available through our à la carte menu. Check out our Package Add-Ons if you wish to bundle your activities in clusters for special savings.
*This item is already included in the All Inclusive Package and the Island Rental Package.
** This item is included as an optional tour in the 7 night All Inclusive Package and the Island Rental Package.
All prices are in USD.
Massage prices are per person.
We generally offer couple massages on Tuesdays and Thursdays, but if you cannot make those days, please get in touch with our Front Desk to see if an alternate day can be arranged.
Dive tours & courses include gear rentals (except dive computers).
Tour details such as timetables, location, etc., will be confirmed upon arrival with the Front Desk, as they are scheduled by the Front Desk.
Unused portions of à La Carte items are non-refundable and non-transferrable.
All tours are dependent upon weather conditions.
Tour rates are subject to change without notice.
We cannot guarantee the clarity of the ocean at all times as a result of weather.
The Deep Sea Fishing tour adheres to additional tour policies.
Hear What Travelers Are Saying About Our Collection of Resorts
"There's plenty to do for those who want to adventure, fish, kayak, snorkel, dive, etc. If you want to relax and sleep in the hammocks, you can do that and have quality time on the beach."