BELIZE VACATION PACKAGE ADD-ONS
Do you want more bang for your buck? Are you celebrating a special occasion and longing to amp up the romance? Or are you a fishing fanatic yearning to discover the best flats of Belize? You name it; we've got it. There are so many different ways to enjoy Manta Island Resort. Our Belize vacation package add-ons will give you bundled extras so that you can experience your island, your way. Or, you can handpick the activities you fancy individually a la carte.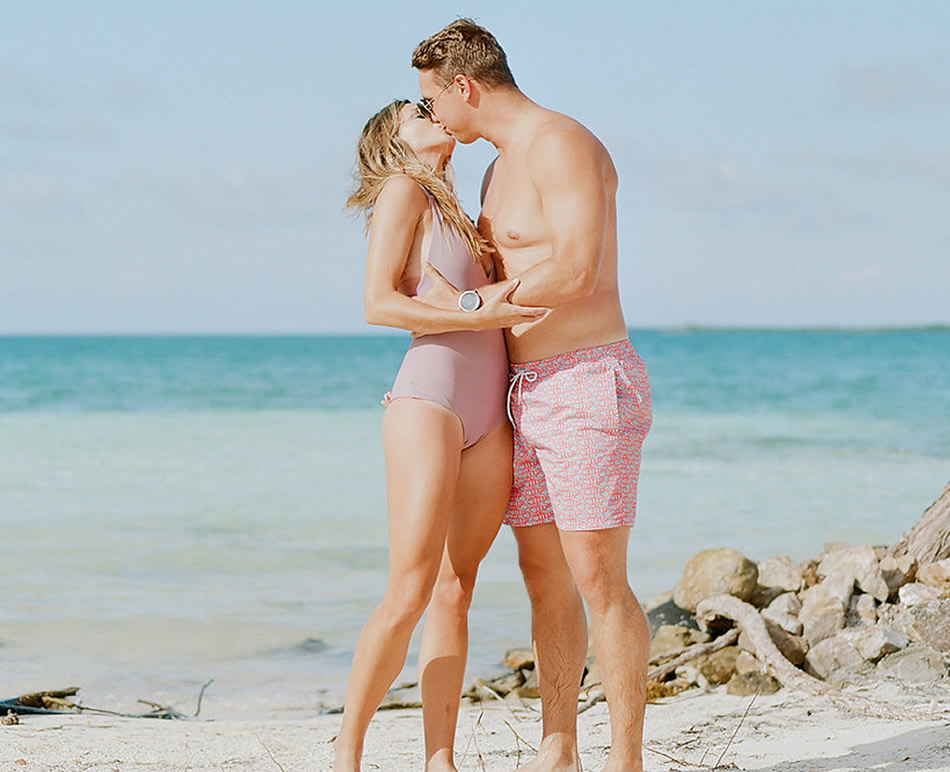 HONEYMOON & ROMANCE ADD-ON
Pack on the pampering and turn up the heat! Impress your soon-to-be wife as you celebrate newlywed bliss with a carefully curated cluster of romantic perks ranging from sunset cruises to nightly turndown service and romantic beachside dinners. Need to reignite the flames of romance? Not to worry, this add-on isn't just for honeymooners, hopeless romantics will enjoy it too.
Make the Atoll Your Ultimate Playground
Experience all the thrills and natural beauty that make Glover's Reef Atoll, Belize such a sought-after destination throughout the Caribbean. Island castaways, true adventurers, and lovers of the sea will enjoy the perks of this Adventure Add-on. Depending on your preference, this vacation package add-on includes guided diving or fishing tours.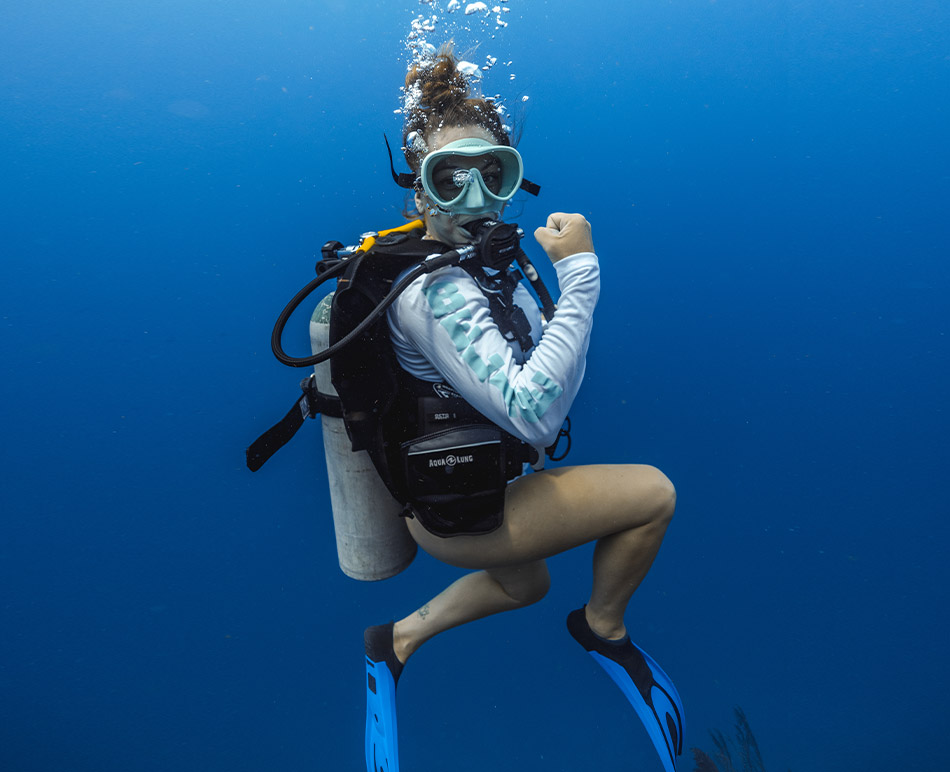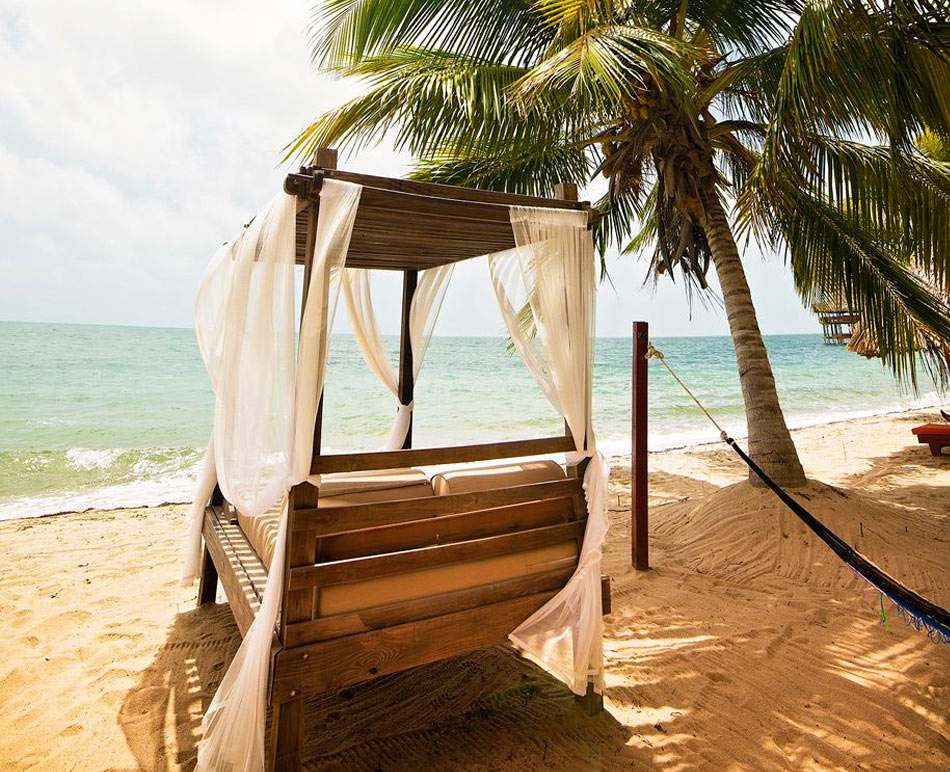 Experience the Best of Belize
Two resorts are better than one. In this case, we just so happen to mean that you can split your stay at Manta Island with any of our award-winning sister resorts. Choose from the #1 Hotel for Romance in the World according to Tripadvisor travelers, Coco Plum Island Resort, to get the complete island experience. Or enjoy inland adventures such as zip-lining atop one of the most pristine tropical rainforest preserves in Central America or climbing ancient steps to the top of an ancient Maya pyramid when you select a combo stay with Belizean Dreams Resort in Hopkins Belize. Finally, how about a few days at Laru Beya Resort, located directly on the sandy beach of the vibrant Placencia Peninsula. What was once a quiet fishing village, is now one of Belize's top travel destinations.
You can purchase any of these special Belize vacation enhancements individually prior to arrival through Reservations, or with Front Desk at arrival. See our à la carte Menu for a list of all your options.
Hear What Travelers Are Saying About Our Collection of Resorts
"We can't stop thinking about the amazing private dinner set up, so romantic."