The Black Coral
Restaurant and Bar
Surrounded by swaying palms and a white sandy beach, Manta Island Resort dining is a blissful experience surpassed only by the luxury guests enjoy while staying at this island paradise. Bring your swimsuit. Bring your appetite. No bibs required. After all, you're on holiday!

The Black Coral Restaurant & Bar is open for breakfast (7am-9am), lunch (12am – 2pm), and dinner (6pm – 8:30pm). Guests enjoy daily happy hour where our bartenders are known to serve delicious tropical drinks, local beers, and refreshing cocktails. Bar snacks are available from 4pm – 6pm. Bar hours are (10am-10pm) daily.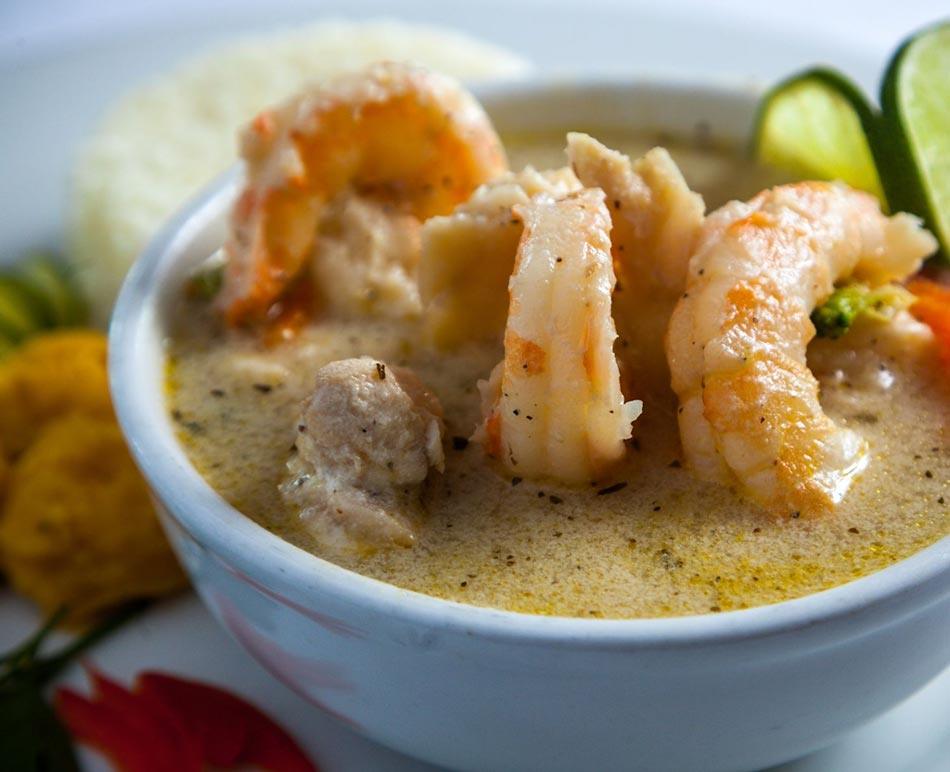 Savor Culinary Delights with Beachfront Dining
Imagine yourself sitting at a table on a wind-swept private island that plays host to no more than a handful of guests at a time. The food is delicious. The eatery's service is impeccable. The tropical cocktails will quench your thirst. And you're the lucky recipient of this dining experience.
Happily, you no longer need to imagine this new, eatery because it has been made real with the introduction of Manta Island Resort. Within the confines of this elegant environment, guests are treated to delicious dining in Belize. Fresh-caught seafood is on the menu and locally-grown produce is delivered to the island's chef by boat.
For active guests busily kayaking, fishing, scuba diving, and exploring the Belize Barrier Reef, returning to the island at day's end for divine meals morphs a good day into a spectacular one that most definitely requires dessert. On the following morning, return for a leisurely breakfast overlooking the sea as you welcome the day and the new adventures on the horizon.
Chefs ensure diners enjoy the best in quality, variety, and taste, taking their inspiration from traditional Maya, Mestizo, and Garifuna fares. Whether guests prefer traditional island-style cooking that features Belizean-inspired dishes such as blackened fish or authentic curry, are craving comfort food like a juicy burger or Caribbean jerk chicken after a day of soaking up the sun or just want to socialize at the tropical bar, rum punch in hand, The Black Coral Restaurant and Bar offers the ambiance that every vacationer seeks.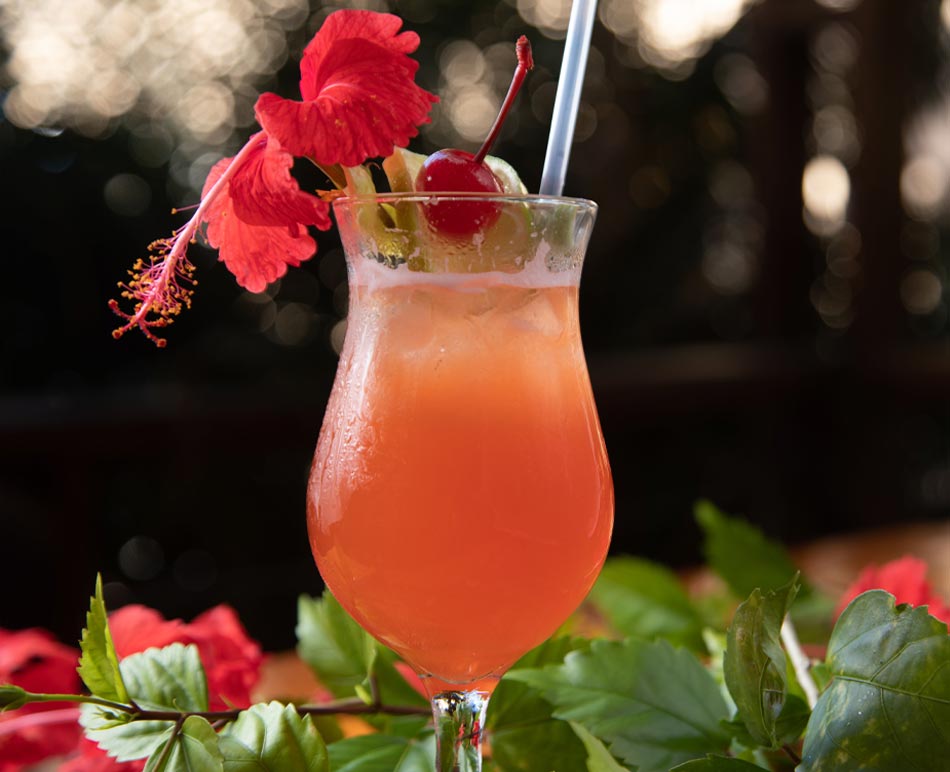 Menus change every day, but always feature a meat, seafood, and vegetarian option, as well as a flavorful appetizer and decadent dessert. Special dietary needs are easily taken care of, and gluten-free and vegan items are available upon request.
Hear What Travelers Are Saying About Our Collection of Resorts
"Great authentic Belizean food, great bar and great view, plus the friendliest, most helpful staff."