Getting away on vacation – especially for those who believe that success means putting work ahead of play – can even influence the amount of bonus money and number of raises you can garner, say a couple of Harvard Business Review journalists who dug deep into success myths and discovered that, "People who took fewer than 10 of their vacation days per year had a 34.6% likelihood of receiving a raise."
Those who vacationed 10 or more days stood a 65.4% chance of snagging a raise or bonus.
Sound counter-intuitive? If you work at a pace that has your friends and family worried about your physical and mental health, here's how to fully disconnect and recharge your internal batteries, spirit, and energy: Head to Belize for an island vacation that will force you to slow down and perhaps boost your raise potential.
Where to get your fill of adventures and fun? Manta Island Resort, where the off-grid luxury you crave can be all yours, and where a dynamic itinerary of pleasurable activities can empower you so much, that you could return to your job feeling like you can tackle the world!
Excursion #1:
Don snorkeling gear to hang out with sea turtles and other aquatic creatures that call Glover's Reef – the atoll on which the resort is located – home. A fanciful undersea world awaits: Angelfish, Trumpet fish, rays and Parrot fish wander amid underwater plants that rival Disney movies in terms of sheer beauty.
Excursion #2:
Go fish! You can specialize. Choose from deep sea, spin, troll, fly, or a combination of the world's best mix of fishing adventures. Once you've caught your fill, Manta chefs are standing by to prepare your catch for dinner that evening – after you take selfies, of course.
Excursion #3: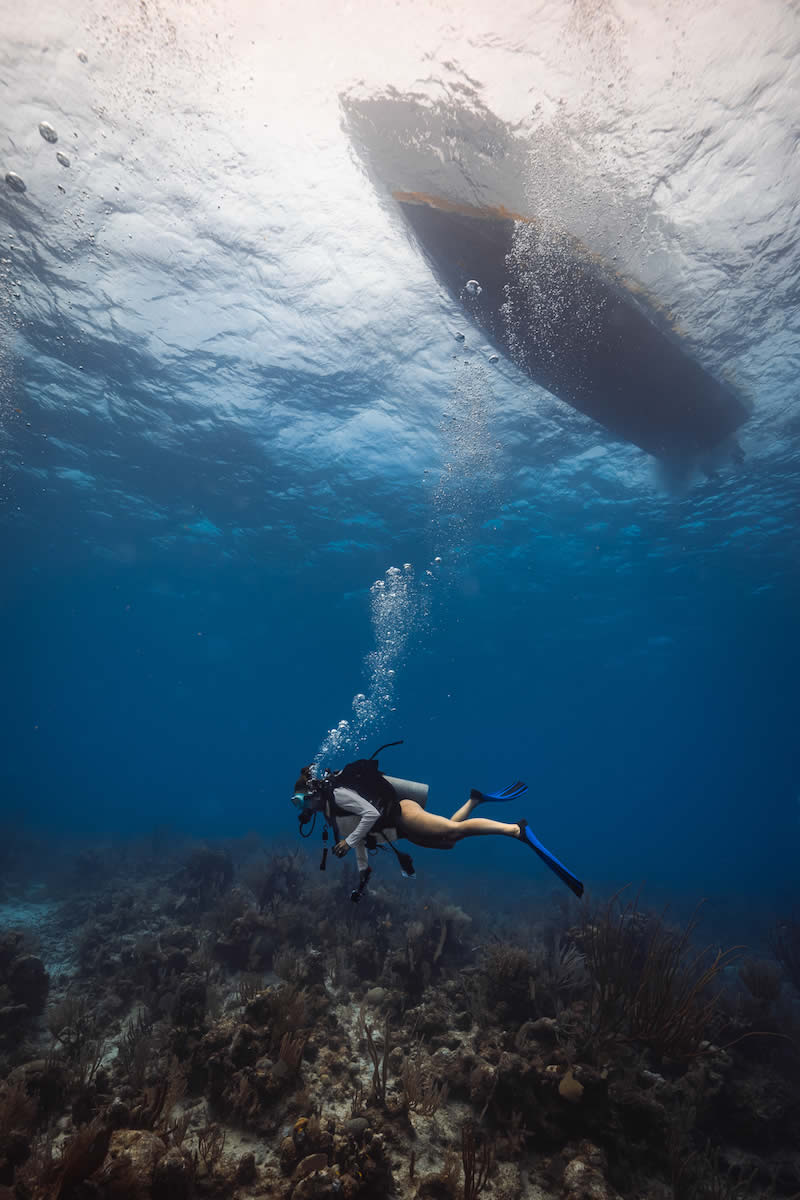 Dive into bliss. From newbies to Cousteau wannabes, diving off the atoll is the experience of a lifetime. Whether you stick around the periphery or you have a desire to dive the world-famous Blue Hole, these excursions include gear, guides, vessels, and even PADI certification, if that goal is on your bucket list.
Excursion #4: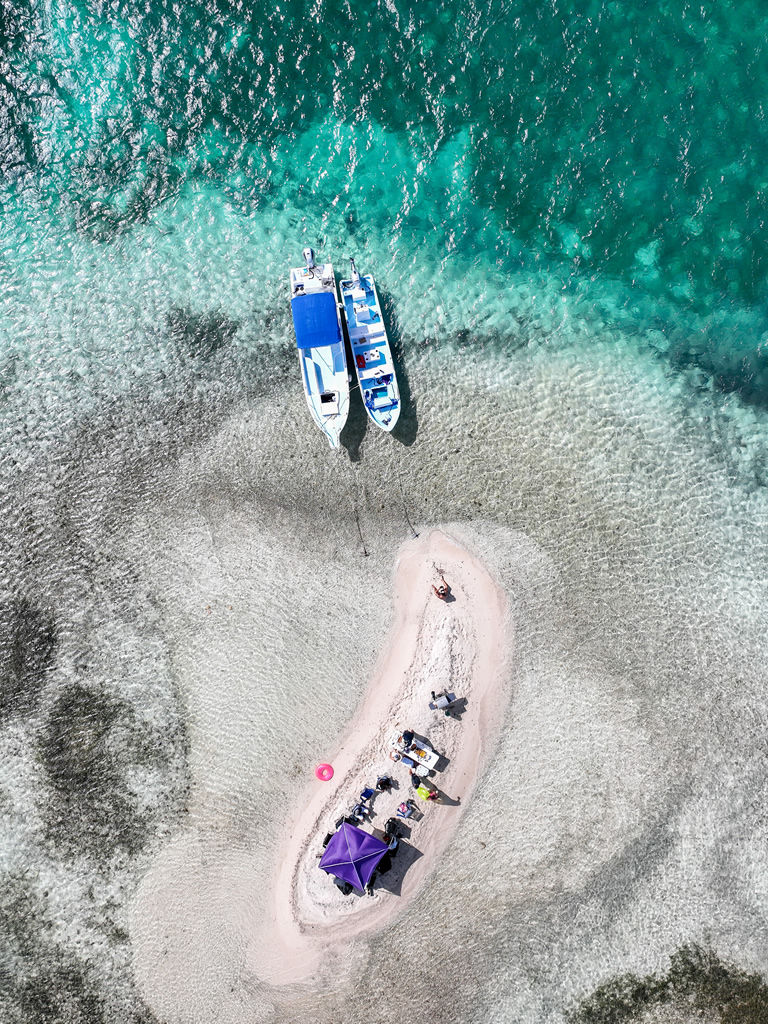 Island hop! It's the most popular item on the Manta Island excursion menu. Tour nearby cayes and islands by boat, enjoying every amenity, including a layover on a sand bar for swimming and picnicking. Delicious food, alcoholic and non-alcoholic beverages plus guides and boats are included. You won't be the first Manta Island guest to repeat this fun excursion.
Save money on your Belize island vacation
Keep your wallet in your luggage for the duration of your stay on Manta Island by opting for the resort's Belize all inclusive packages that include everything you need and desire during your sojourn. A recently announced special deal can make your stay more affordable if you're able to book by March 12, 2023.
Thanks to package options, you can pick one that gives you the most amount of time doing what you love, and don't be surprised if your stay loosens you up so much, that you're willing to try a few new adventures on for size. Return home feeling empowered and invincible. Your uplifting outlook alone could change the way you go about doing your job – and isn't that exactly what earns staffers raises and bonuses?
Call or email our Reservations office today!
(800) 408-8224
info@MantaIslandResort.com
www.MantaIslandResort.com