According to the publication Science Direct, there's something about the way some human beings are wired that makes contests and sweepstakes compelling and enticing. If you're especially enthusiastic about taking chances, you could be motivated by competition, a yearning for rewards that seem unattainable and if your blood pressure doesn't tick upwards at the mention of winning a Caribbean vacation that won't cost you a cent, you may want to pass this news on to your friends who can't get enough contests.
Two of Belize's most exotic island resorts are collaborating on a contest with a small entry window and big benefits: Try your luck at winning 7 nights and 8 days at two stellar resorts: Coco Plum Island Resort and Manta Island Resort during both island's joint Best Islands of Belize Vacation. It's easier than you imagine to ENTER, but you'd better hustle. This contest runs between October 3, at 11:59 PM CST and 11:59 PM CST on November 14, 2021, so this is no time to contemplate!
What rewards come with winning?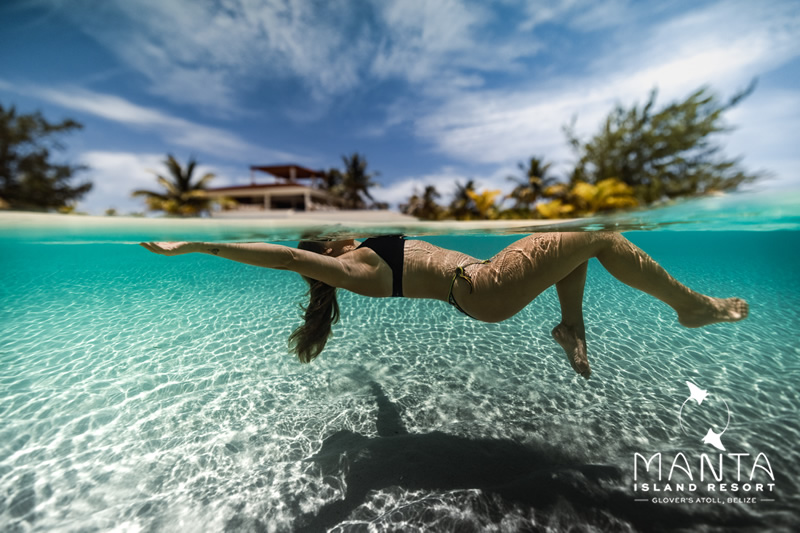 The many benefits showered upon the winner and his or her travel buddy over a one-week period are simply spectacular. You'll enjoy Manta Island's snorkeling tours at Glover's Reef Atoll, shout out loud during Coco Plum's zip lining adventure as you sail over an emerald jungle canopy, hike a lush rainforest or get up close and personal with the past while exploring ancient Maya cities.
You'll be handed the keys to private oceanfront cabanas in addition to being given round-trip flights from Belize's international airport to Dangriga plus boat transport to each of the islands. Your contribution? Find available round-trip international flights to and from Belize and from the moment you arrive, you and your travel companion will find out just how well your favorite celebrities are treated when they're on vacation.
There's more to enjoy if you're the lucky winner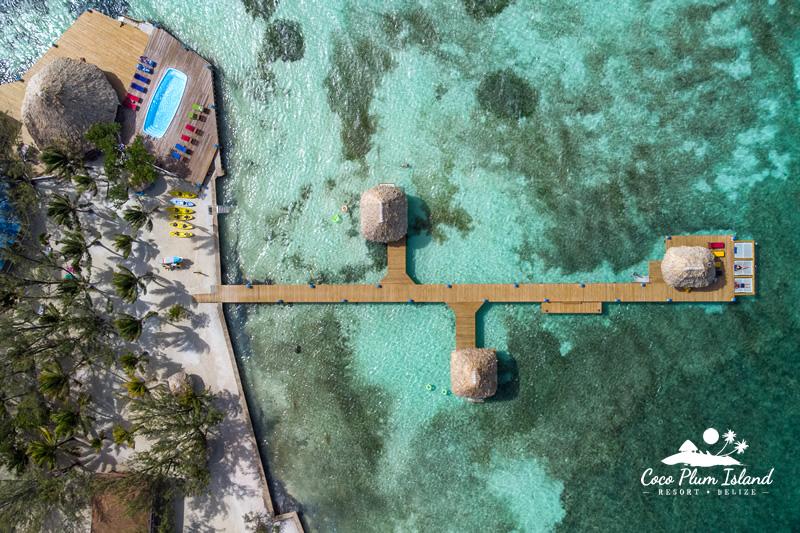 Dine like a member of royalty during your stays, but don't worry about gaining weight despite the award-winning cuisine you'll enjoy. Between complimentary tours, courtesy of both island resorts and being privy to every extra a tourist could want – complimentary use of Wi-Fi, beach, kayaks, snorkel gear, stand-up paddleboards, and use of a small Hobie catamaran – you couldn't pack on pounds if you tried.
Sound exciting? It is – but before you pat yourself on the back and declare yourself lucky, you must provide a valid email address and sign up for the email newsletter or log into Facebook to join the resort's mailing lists. This is the only mandatory action required, but the more voluntary tasks you undertake, the more likely you'll be a victor since every voluntary act adds 1 point to your total.
Visit this page to get all the details about which voluntary tasks you'll have to undertake to amass points during this short period of time and don't miss the small print that fleshes out the details of this amazing contest. Would it be premature of you to start shopping for swimsuits? That depends upon your confidence level and willingness to go the extra mile to win!