One of the most often cited reasons travelers flock to the Caribbean has to do with access to marine sporting activities. If you count yourself among these enthusiasts, there's an island destination offering you so much access to everything you love to do, you'll wonder why you never booked an island stay before now. At Manta Island Resort, off the Belize coast, the vacation you dream about needn't remain a longing once you consider the number of perks and benefits you'll receive during an island stay that has no equal.
Indulge in one water sport (or try them all)
What watersports does the average North American prefer? According to Jen's reviews, these are favorites and for very understandable reasons:
Swimming in pools and oceans delivers myriad health and welfare benefits.
Popularity ratings among divers are huge. Deep sea diving offers excitement, fun, and endless challenges.
A nice sunset cruise wins the hearts of romantics. At Manta, island hopping is a favorite of guests.
Fishing is the 4th most popular sport in North America. Deep sea fishing is a goal to which all anglers aspire.
Rowing gives pilots control over pace and route, especially if the vessel is a one-person kayak.
Paddleboarding off Manta Island's coast isn't just for surfing dudes and the challenges are sublime.
Scuba diving, the ultimate adventure whether in deep or shallow waters, wraps up this popularity list.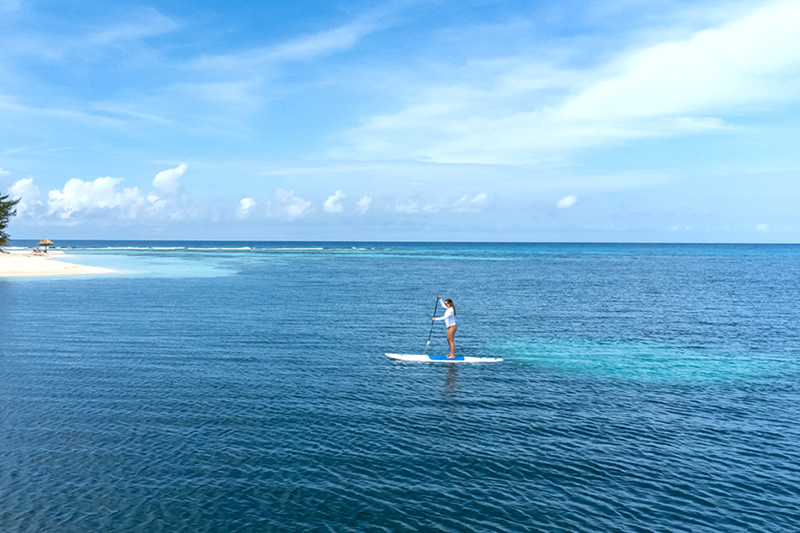 Swim, dive, and improve your health
Being disconnected from the mainland has emotional and physiological benefits you won't find at interior properties and paired with undertaking sporting opportunities on Manta Island Resort's tour menu, every day of your vacation offers benefits you probably don't think much about. Islands re-invigorate weary travelers. Staying active boosts metabolisms and pumps up immune systems to lower cancer or heart ailment risks.
Further, this carefree experience is enhanced by your choice of 4- or 7-night all inclusive packages covering your entire stay. These bundles include a charming cabana, delicious meals, unlimited local alcoholic drinks, and round-trip transport from the international airport. Engage in all of the activities listed above as part of your package and turn to Manta's a la carte menu to round out your itinerary.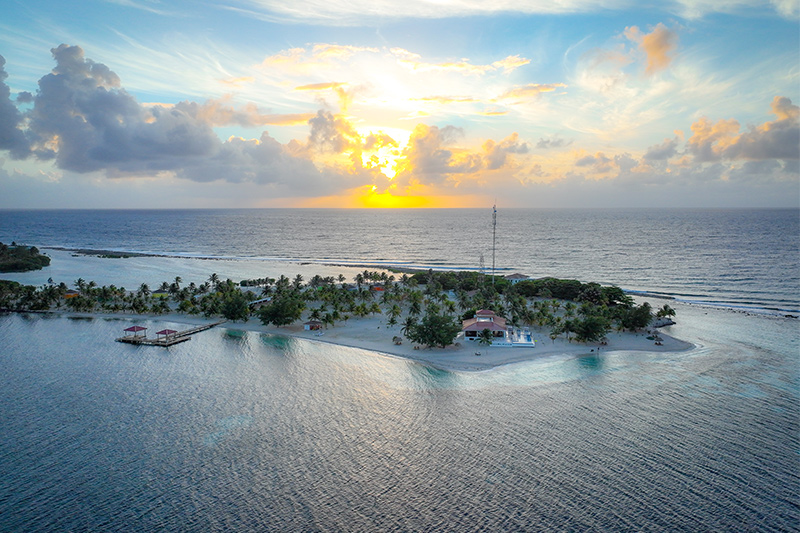 Act fast if you'd like to save on your getaway
Don't miss out on the chance to satisfy your craving for marine adventures while taking advantage of Manta Island's incredible vacation specials! Check out the small print on our specials page to learn more about how to take advantage of the current deal, and for the most up-to-date availability and the best rates of 2023, contact us directly.
With the perfect opportunity to indulge in non-stop aquatic fun and save big, why wait? Call Manta Island's toll-free phone number at 1-800-408-8224 or email the staff at info@MantaIslandResort.com to secure your spot today. Imagine the thrill of extra savings and unforgettable memories as you ring in the new year on Manta Island. Seize the moment and book your dream vacation now!
Call or email our Reservations office today!
(800) 408-8224
info@MantaIslandResort.com
www.MantaIslandResort.com