Asking questions is a critical part of making decisions about where to go for your next vacation, and if you have already become a fan of all inclusive packages offered by the world's best resorts, you know how much time, money, and effort you can save if you say yes to these tidy bundles.
According to travel experts, the right all inclusive package offers mega-benefits, including pampering your appetite, dramatically reducing the time you spend planning your stay, saving money, and packages that include accommodations, all wrapped up with one big bow. Imagine all this delivered with aplomb on a Caribbean island, eager traveler.
Make Manta Island Resort your first choice
Nature and barefoot luxury intersect on this pristine island. It's one of only a few atolls off the Belize coast. The resort is perched atop an ancient coral rock that bubbled up to the surface from underground volcano explosions. According to National Geographic magazine, this ring-shaped formation popped up arbitrarily forming a signature lagoon that adds to its exotic beauty. The off-the-grid luxury guests find at Manta Island Resort stands in contrast to the rugged landscape.
Manta's all inclusive packages are packed with value and offer relaxing, effortless experiences. Read details on this webpage, and whether you're already a package fan or you're a newbie, don't be surprised if you become a convert. Resort staff wants to sweeten your stay with specials that save more money, so if you need an excuse to say yes to this destination, this is it.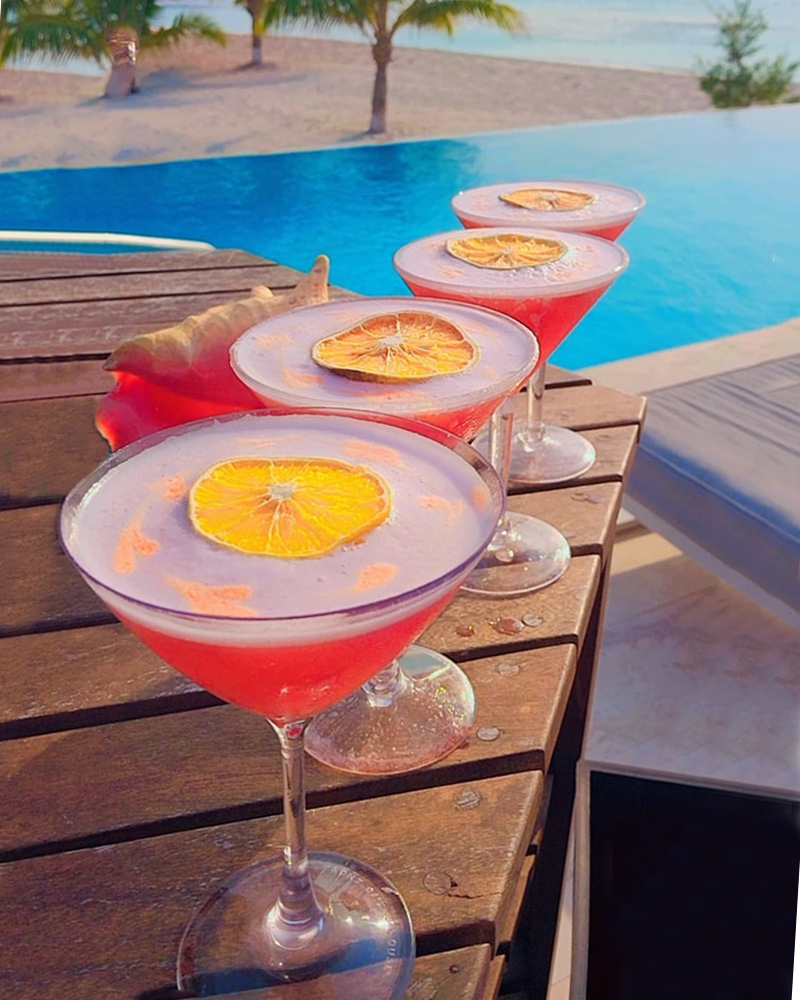 Love choices? Meet Manta's sisters
Who doesn't love to be offered a variety of options when contemplating a getaway? As luck would have it, Manta Island Resort has three equally compelling Belize sisters, one of which may have the all-inclusive package, location, and amenities that more closely fit your time parameters: Coco Plum Island, Belizean Dreams, and Laru Beya Resort.
Looking for an adults-only experience? Coco Plum offers the ultimate romantic package that saves money and relationships! If an island stay isn't your desire, find peace and solitude at Belizean Dreams in Hopkins, where laid-back vibes, adventure packages, and hot travel deals attract even reticent travelers.
You've a fourth choice. At Laru Beya Resort, packages, and a discount program are yours if your timing is right. Is it possible to have too many intriguing options? Not if you count on them to make sure your getaway is perfect.
Variety is the spice of life
English poet William Cowper (1731–1800) wrote these words in the late 18th century, and they're as relevant today as they were back then. Having multiple choices when it comes to all inclusive Belize resorts means you don't have to settle for a getaway that doesn't perfectly match your interests, pocketbook, and vacation style. That stated no matter which one you choose, you can count on quality, personality, and fun, and all inclusive package lovers will welcome you into their ranks, no matter which resorts you choose!
Call or email our Reservations office today!
(800) 408-8224
info@MantaIslandResort.com
www.MantaIslandResort.com